Today's Top Ten Tuesday topic is a cover freebie. So in keeping with this whole Asian American Heritage theme, I've decided to feature covers with Asian people on them, whether a photograph or drawing. Unfortunately, there are not nearly enough covers with PoC on them, but the majority of those that do are gorgeous! All of the following covers are books that I've either read and loved or have on my #AsianLitBingo TBR. Don't forget to check back tonight for my review of Outrun the Moon! The books I have read and reviewed have linked reviews: just click on the title! Without further ado: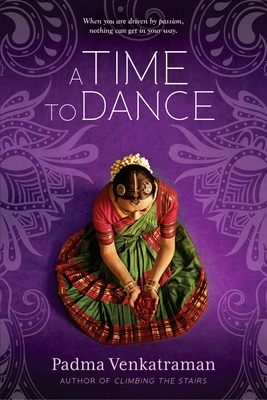 When Dimple Met Rishi by Sandhya Menon
Not Your Sidekick by C.B. Lee
Sacrifice by Cindy Pon
I Believe in a Thing Called Love by Maurene Goo
Heroine Complex by Sarah Kuhn
A Time to Dance by Padma Venkatraman
The Epic Crush of Genie Lo by F.C. Yee
I Am Malala by Malala Yousafazi
Aren't these covers all gorgeous? What are some of your favorite covers? See you tonight for my Outrun the Moon review!